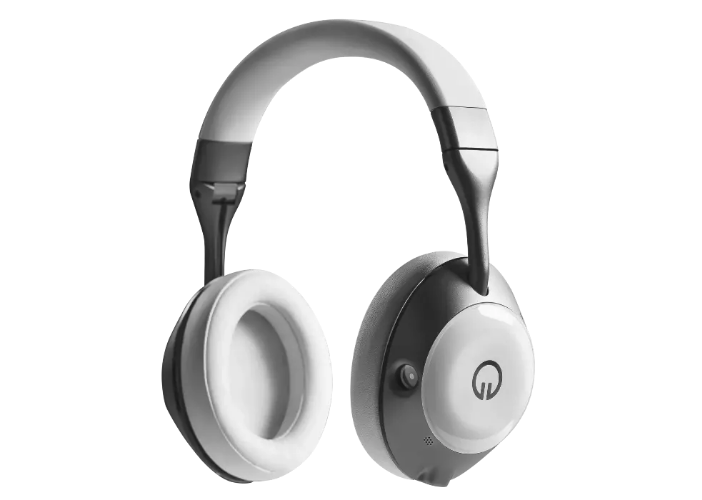 Introducing
MUZIK VISION
The World's first headphone with a built-in camera. Capture hands-free photo and video content and share with your friends and followers.
Be the first to know when VISION goes on sale by signing up below.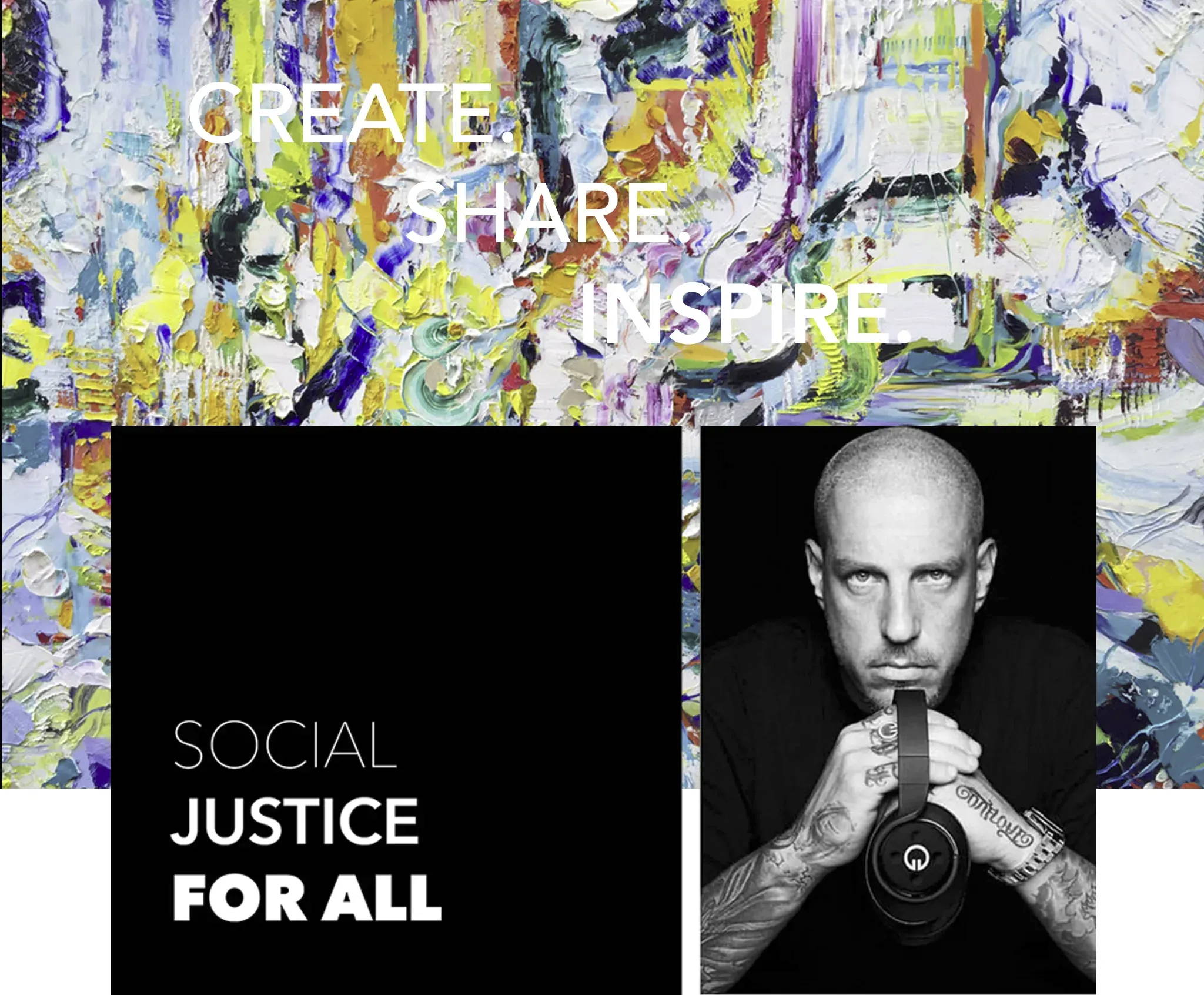 MUZIK believes everyone deserves the right to be themselves.
Stay tuned to see founder Jason Hardi talk about why this is more important than ever soon.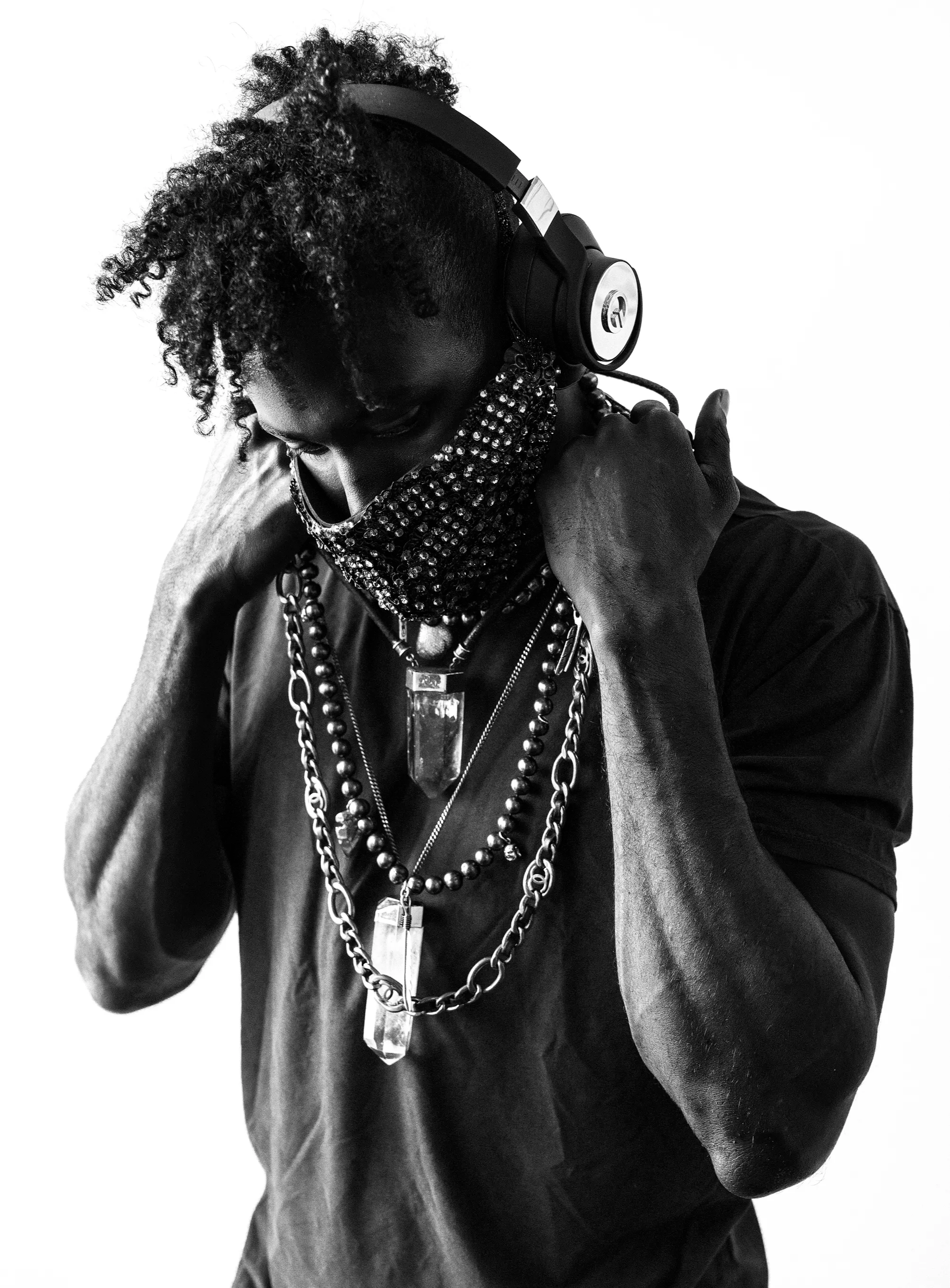 Check out DJ Ruckus' latest exclusive playlist for MUZIK [COMING SOON]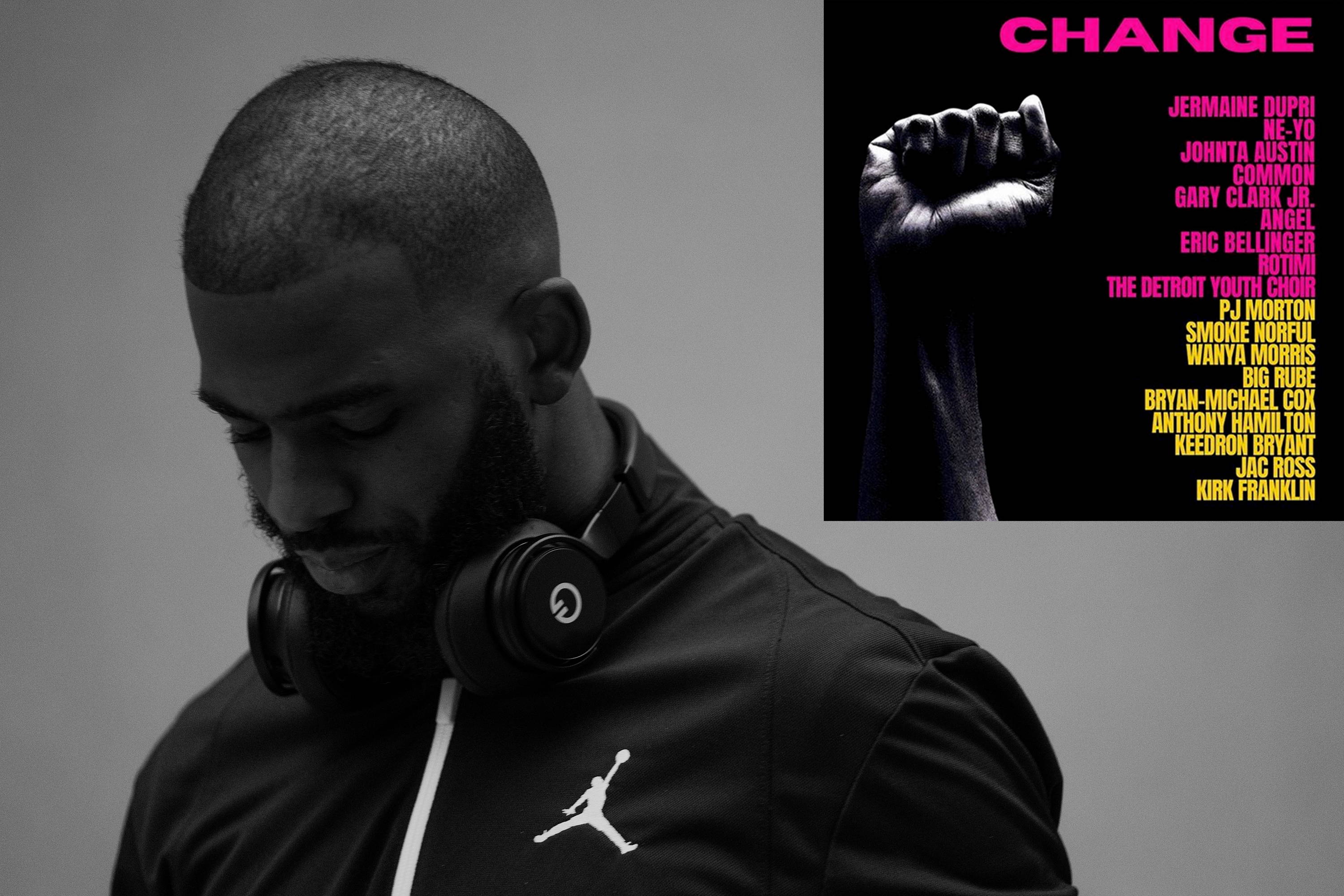 Muzik Family: Hear CP3 talk about the MUZIK LUX and his inspiring and important work for The Social Change Foundation.